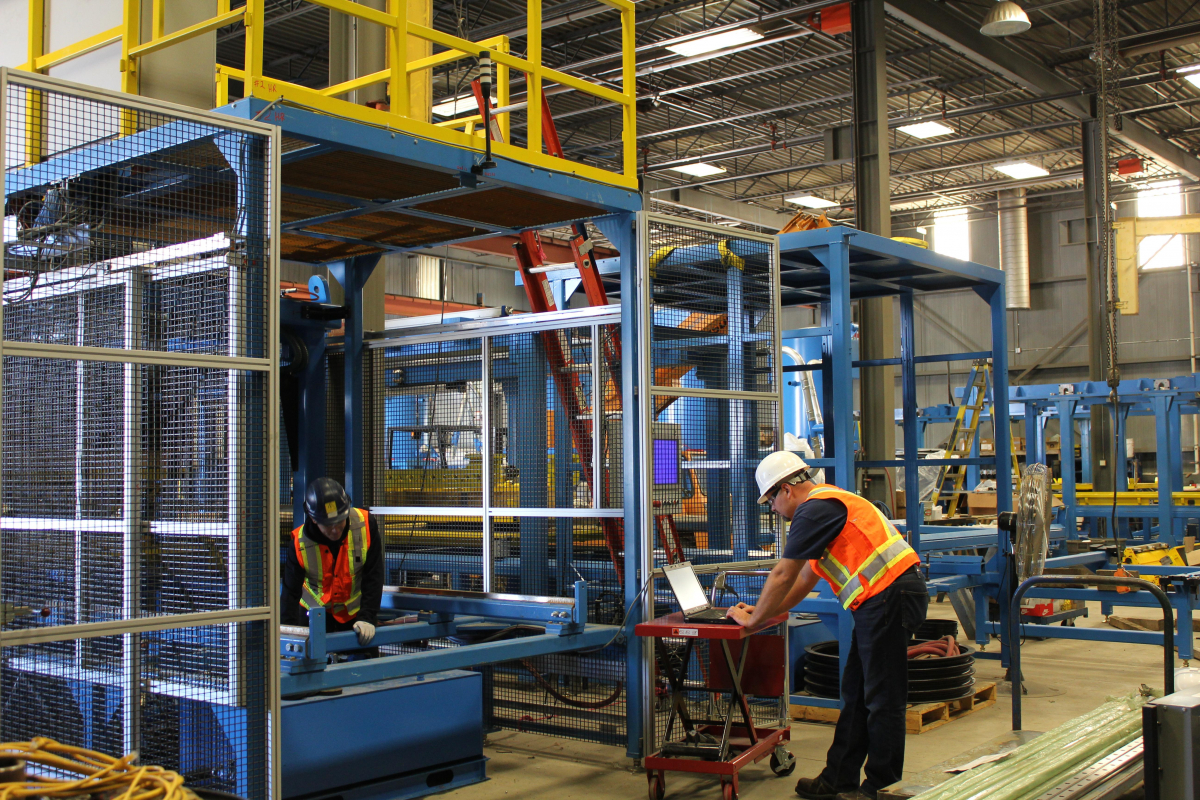 Roberts Onsite provides a full range of electrical services. From the installation of complete interior and exterior lighting systems to comprehensive distribution and power installations, no matter how simple or complex the project, we have the expertise to meet your electrical power requirements.

In-house Automation Controls & Engineering staff together with our on-site QPS® Certified Control Panel Shop enable us to not only design, construct and install, but also test and commission a wide variety of equipment for a broad range of power needs.
We offer many electrical services including:
Building Services
Design Build
Emergency Systems
Fire Alarm
Generators
High Voltage
Instrumentation
Interior & Exterior Lighting
Medium & Low Voltage Systems
Power Distribution
Solar Photovoltaic Systems
Substations
Wiring & Controls
Industries served
Roberts Onsite is one of the largest, most-respected multi-trade contractors in Ontario. We have extensive experience working in multiple sectors including:
Automotive
Commercial
Energy
Food & Beverage
Green
Industrial
Institutional
Manufacturing & Process
Associations
Roberts Onsite is an active contributor to the electrical industry. We are involved with a variety of associations and have attained a number of accreditations.
Electrical
Safety

Get help with your electrical project
or fill out the form below for a prompt response.