Automation Controls & Engineering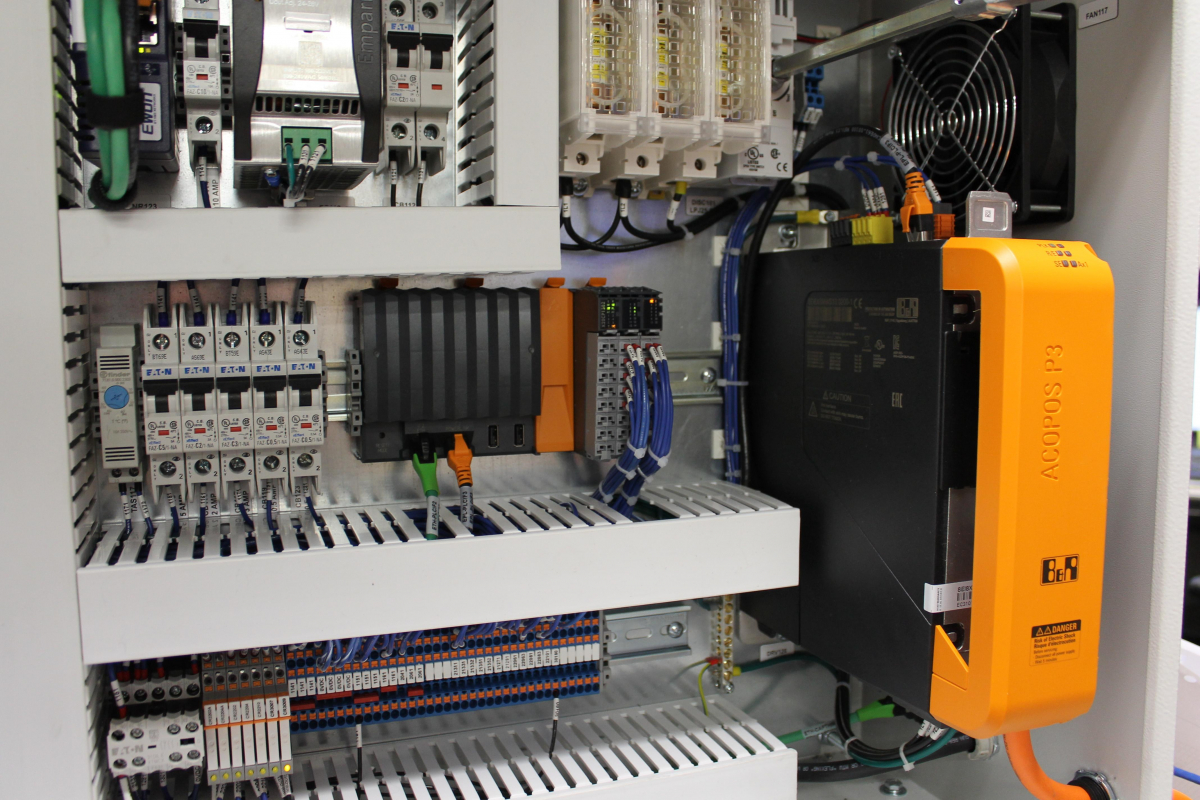 You give us your problem – we'll find the solution.

Roberts Onsite's highly skilled programming and design Automation Controls & Engineering team offers customized automation solutions.

The team provides solutions-based services tailored to meet your unique requirements. We specialize in automation solutions; process control and instrumentation; safety system upgrades; and Arc Flash analysis. Our experienced technicians and programmers can also present predictive maintenance solutions including thermography (IR) inspections and vibration analytics systems.

Learn more about our automation controls and engineering experience and expertise.
We offer many automation controls & engineering services including:
Customized Automation Solutions
Industrial Control Systems
Arc Flash Analysis & Work Place Electrical Safety Programs
Commissioning Support
Complete Guarding Solutions
Control System Retrofits/ Upgrades
Electrical/ Mechanical Design
Fault Current Coordination Studies
Instrumentation
IR Scans/ Thermography Inspections
Pre-Start Health & Safety Review (PSHSR)
Programming: PLC, HMI, Robot, Motion and Vision
QPS Certified Control Panel Builds
Safety System Upgrades
Systems Integration
Industries served
Roberts Onsite is one of the largest, most-respected multi-trade contractors in Ontario. We have extensive experience working in multiple sectors including:
Automotive
Commercial
Energy
Food & Beverage
Green
Industrial
Institutional
Manufacturing & Process
Associations
Roberts Onsite is an active contributor to the automation and controls industry. We are involved with a variety of associations and have attained a number of accreditations.
Automation Controls & Engineering
Safety

Get help with your automation controls & engineering project
or fill out the form below for a prompt response.