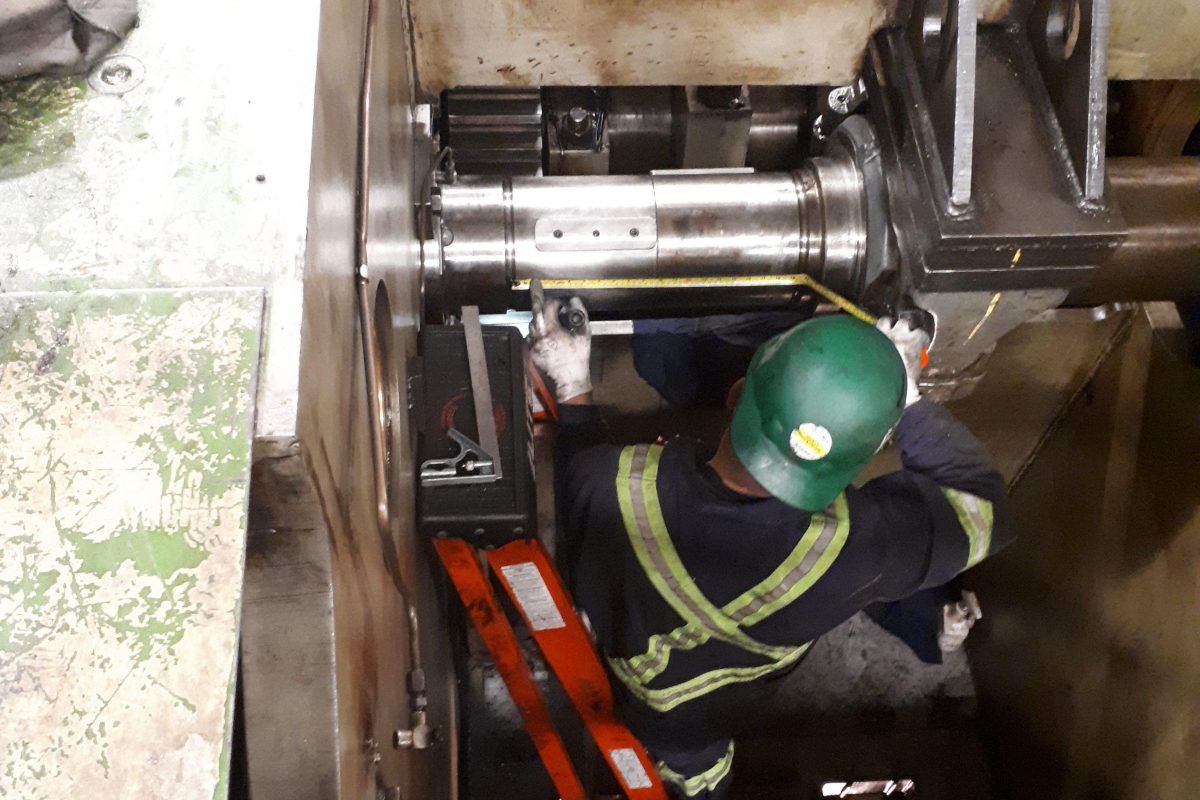 Our predictive maintenance solutions can help you reduce operating costs, increase the lifespan of equipment, plan for large-scale equipment improvements and upgrades, and realize increased environmental sustainability.
We provide multi-trade expertise with some of the industry's most experienced and respected tradespeople on our team including certified natural gas/ propane gas technicians; certified petroleum technicians and certified oil burner technicians.
Learn more about our predictive maintenance experience and expertise.

We offer many predictive maintenance services including:
Asset Management and Life Cycle Planning
Backflow Services
Building Services
Chiller Maintenance & Support
Combustion Air Equipment
Combustion Maintenance & Support
Coordination Studies
Digital Pipe Location
Drain Camera Inspection
Energy Conservation and Efficiency Management
HV Circuit Breaker Cleaning & Testing
HV Switchgear Cleaning & Testing
HV Pole Switch Cleaning & Testing
IR Scans/ Thermography Inspections
LV Switchboards Cleaning & Testing
Operational Maintenance
Power Usage Assessments
Press Inspections
Rigging & Transportation
Supplemental Maintenance Workforces
Transformer Cleaning & Testing
Water Heaters
Industries served
Roberts Onsite is one of the largest, most-respected multi-trade contractors in Ontario. We have extensive experience working in multiple sectors including:
Automotive
Commercial
Energy
Food & Beverage
Green
Industrial
Institutional
Manufacturing & Process
Associations
Roberts Onsite is involved with a variety of associations.

Predictive Maintenance
Safety

Get help with your predictive maintenance project
or fill out the form below for a prompt response.