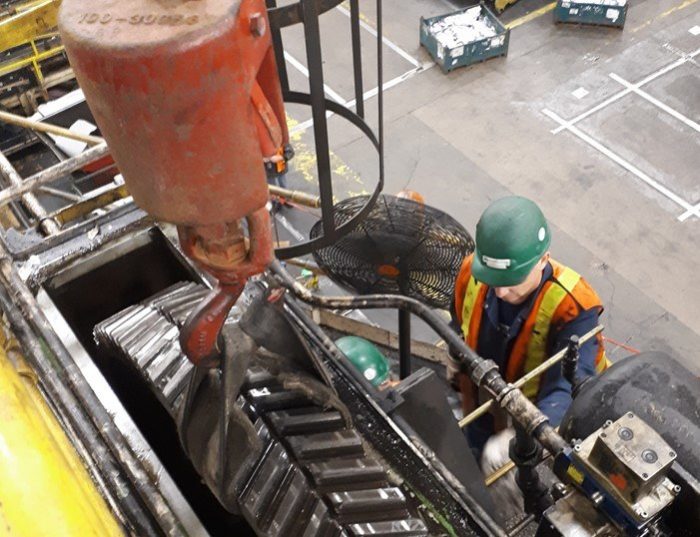 Roberts Onsite's skilled technicians conduct weekly press inspections at a local automotive parts supplier's stamping and welding facility.
These inspections give the local supplier the peace of mind that their equipment is functioning at optimal performance, enabling them to meet their production quotas.
Our certified, skilled tradespeople perform preventative maintenance and objectively investigate the current status of the stamping presses, relaying their findings back to their maintenance staff.
Enlisting the services of Roberts Onsite allows the local supplier's internal maintenance staff to focus their efforts on repairs of the production equipment on down days.