Celebrating
80 Years of Success
Since 1938, we've worked more than 24 million hours, installed enough cable to circle the earth, and performed 500,000+ service calls. What's most astonishing is our amazing customers and staff who made it all happen! To you we say, thank you for making our success possible.
Be sure to check out our new anniversary video for even more fun facts!
WATCH

80th Aniversary Video

NOW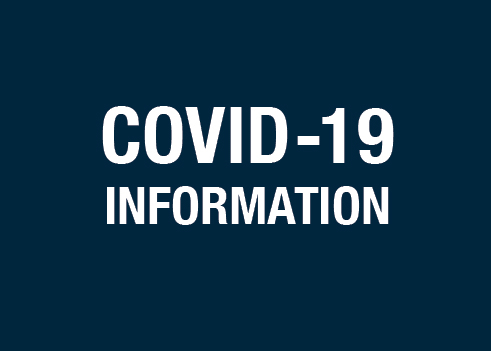 Our commitment to you: Update on actions we are taking to respond to COVID-19
Roberts Onsite is working hard to ensure the health and safety of our employees, our customers and the general public while at the same time delivering the services you have come to rely on. Learn about the actions that have been taken to date by our organization.
Featured projects
At Roberts Onsite we have integrated our trades and services, allowing us to simplify and focus our efforts on industrial, commercial, institutional and energy projects.
Armow Wind Farm
Electrical Work
Ottawa MacDonald Cartier Airport
Baggage Handling System
Aisin Canada Inc.
Roll Form and Unload Cell
Company overview
Roberts Onsite has developed into one of the largest and most respected mulit-trade contractors in the industry.
This solid reputation has grown out of the concerted efforts of our dedicated team of professionals.