Work smarter, not harder. Maximizing efficiency is critical for any facility and most plants can afford to run smarter, not harder. One way to optimize potential is by developing a process improvement plan.

What is a process improvement plan?
It's essentially an audit of your equipment, production line, electrical systems and industrial mechanical services. A process improvement plan will map out how to improve efficiency and quality, while minimizing bottlenecks and weak links in the system.


Where to start?
Planning process equipment relocations and installations involves several key steps to ensure a smooth transition and successful implementation of process improvements. This process should start with an assessment phase which lays the groundwork for a successful transition.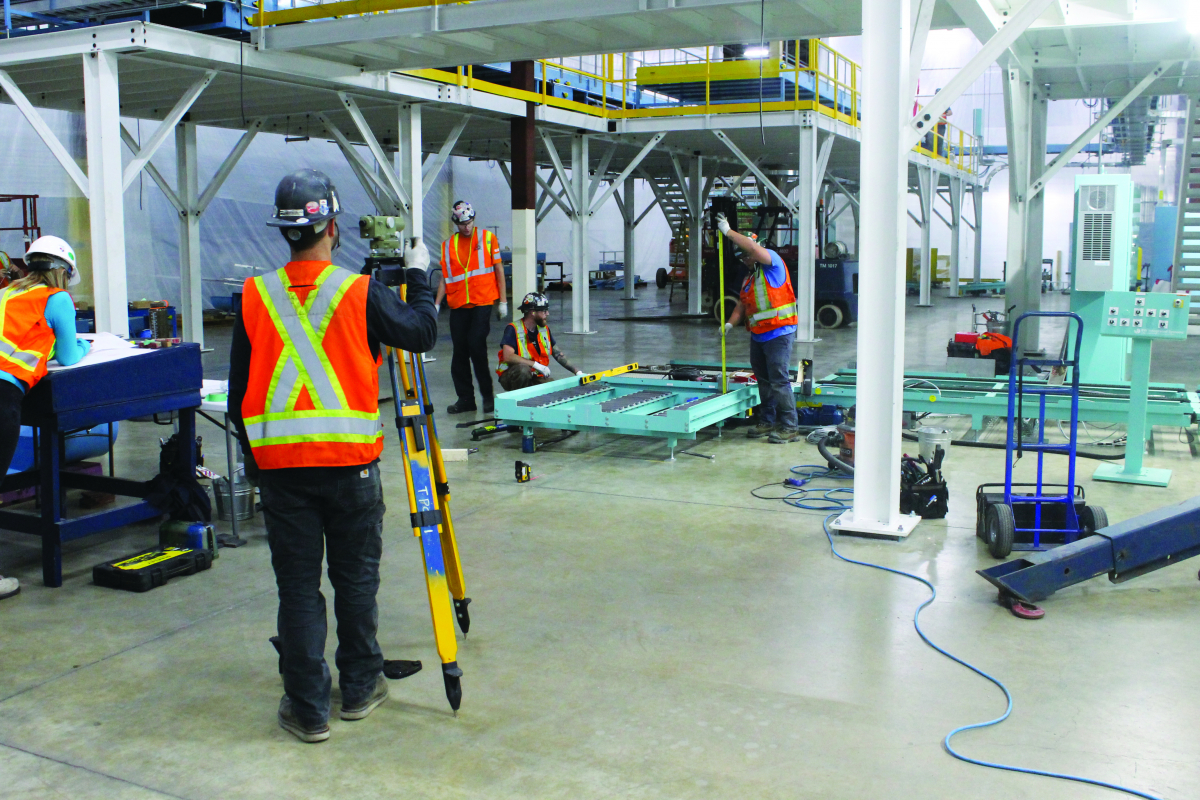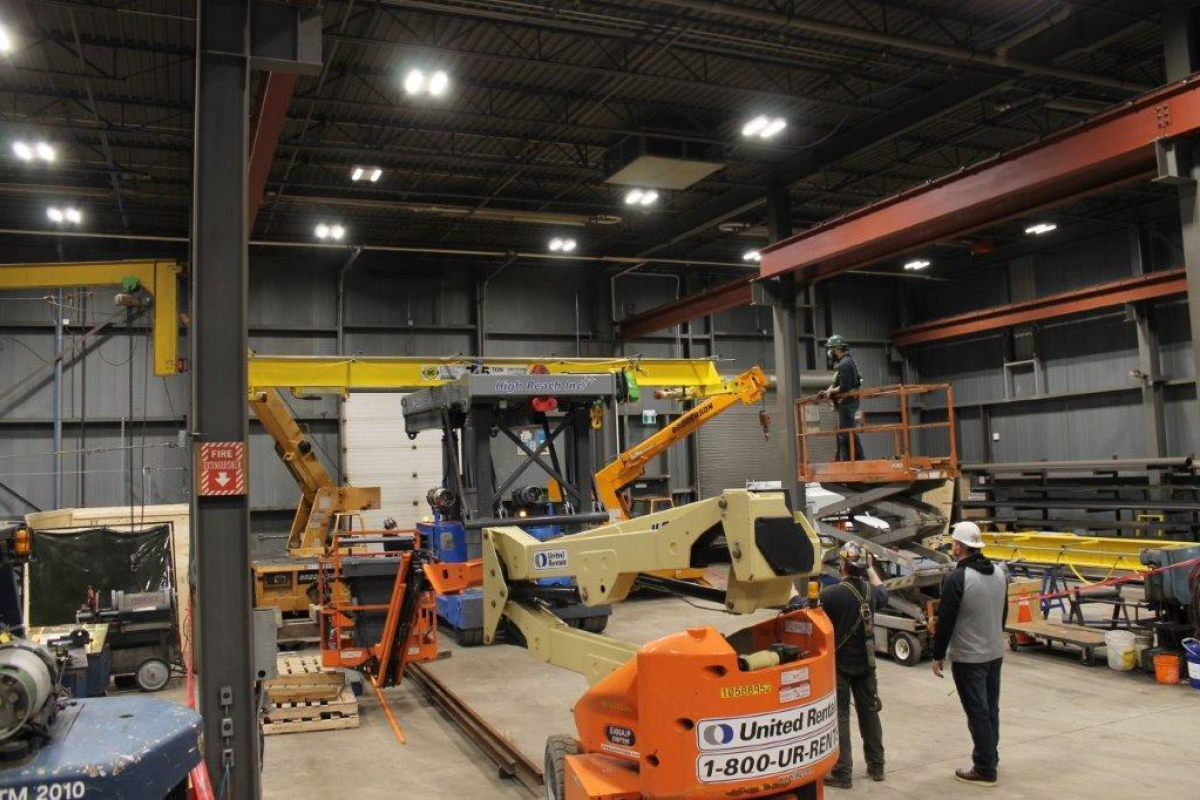 Identify the Need for Improvement
The first step is to prioritize the areas of improvement for your facility. Which areas need improvement or optimization, and how can that be accomplished?
It could range from enhancing plant efficiency to increasing capacity of the facility to improving the overall quality of your products, or focusing on safety aspects of the operation.


Set Objectives and Goals
Once you've prioritized where you'd like to improve, the next step is to set the objectives for your process improvement. Define how, when and where you'd like to improve with measurable goals and key performance indicators (KPIs).
By setting objectives and goals, you can measure the effectiveness of future equipment installations and relocations. This way, you'll have a clear indicator of whether the process improvement was a success.


Conduct Your Process Assessment
Finally, conducting a process assessment will highlight key areas of improvement for your facility. By flagging bottlenecks, safety concerns and compliance requirements, you can identify areas of improvement.
This may include equipment or machinery that should be relocated, upgraded, or replaced entirely. The process assessment will give you a clear picture of which items to prioritize on your list.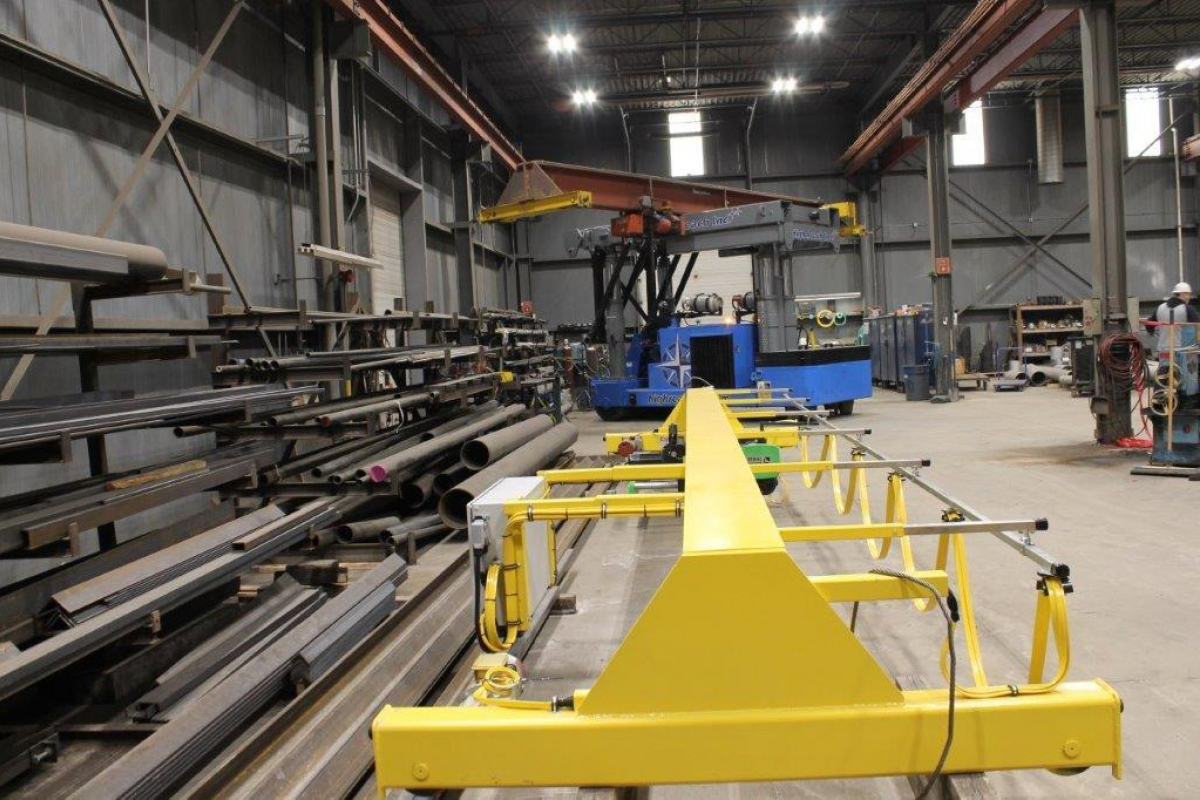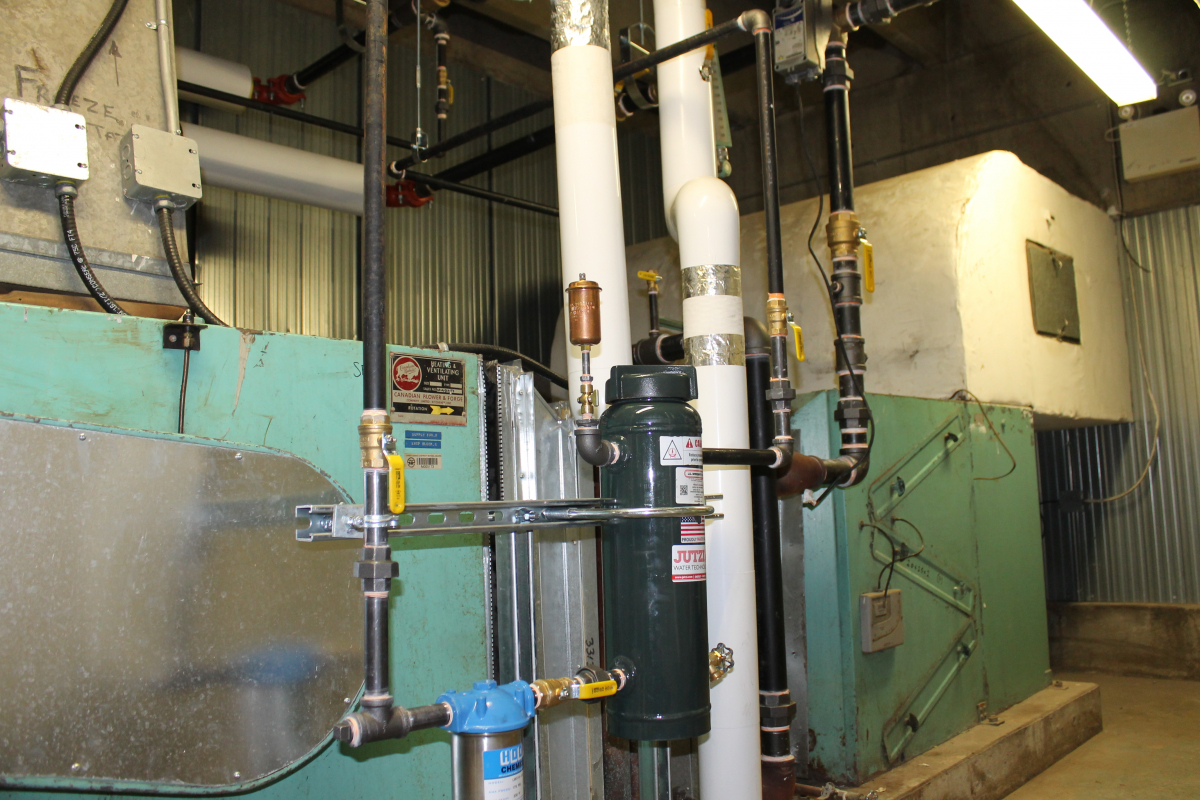 85 Years of Expertise from Roberts Onsite
Are you considering planning process equipment relocation and installation? Trust 85 years of expertise and experience with Roberts Onsite, we have a wealth of experience in multi-trade services from millwrighting & rigging, to electrical, and industrial mechanical services.
With 24-hour onsite service, we're always ready to serve you and your business. And with a team of over 250 skilled technicians, your project is always in good hands.
Contact Roberts Onsite today to develop a process improvement plan in Kitchener, Waterloo, Cambridge, Guelph, Hamilton, Brantford, Brampton and surrounding areas.
More Posts