After all the hard work put forth in the assessment and planning phase of your process improvement plan, finally comes the last phase: implementing, monitoring and optimizing the necessary equipment for your mechanical system.




Execute relocations and installations
This phase is where equipment relocations and installations will take place. Follow your project plan and installation guidelines established in the planning phase to ensure a proper transition.
Keep in mind to be flexible as adjustments may arise in the relocation and installation process. Unforeseen challenges may throw a wrench into plans, the team should monitor the progress closely, track any modifications or adjustments required.


Coordinate with stakeholders
Engagement with relevant stakeholders such as operations teams, maintenance personnel, and safety officers is crucial. Keep them updated on the project timeline, potential disruptions, and involve them in decision-making processes. These regular communications will keep everybody on the same page, help address any concerns the stakeholders may have, and mitigate any potential setbacks in the whole process.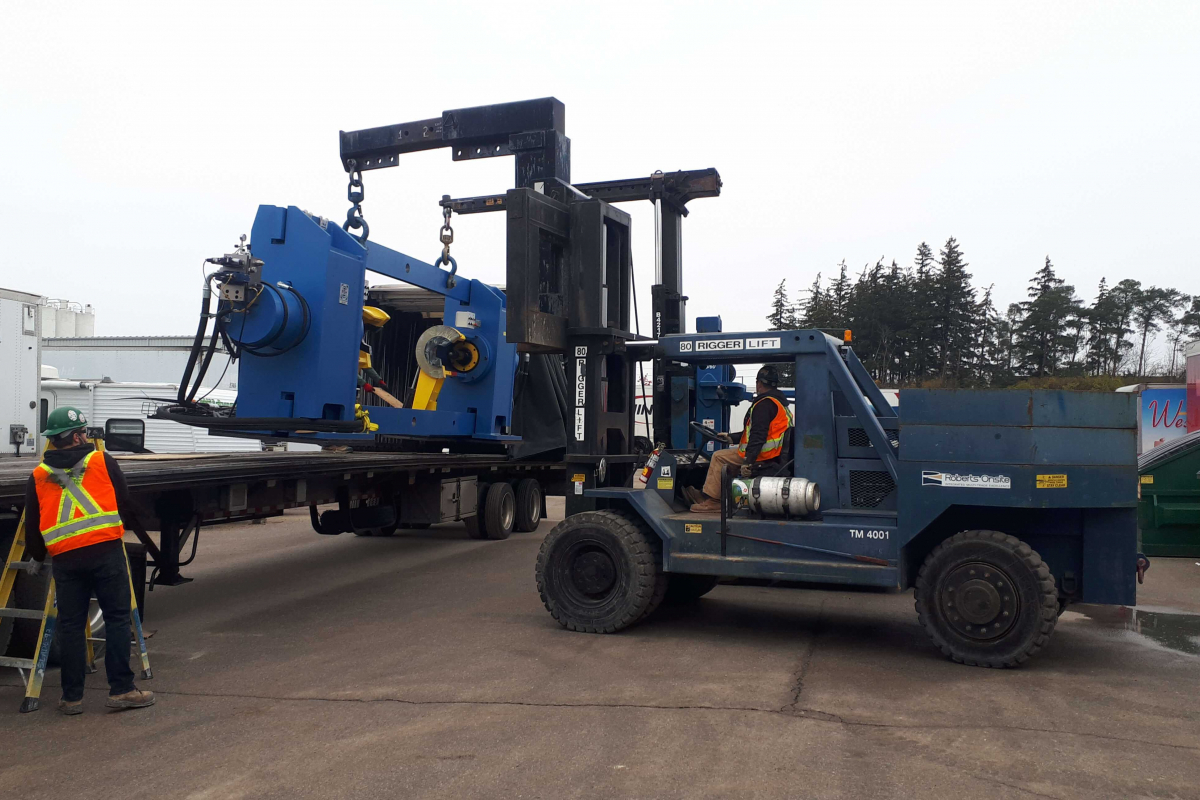 Test and validate
After the equipment has been installed and relocated, it's time to test and validate to verify everything is in proper working order. This includes performing equipment start-up procedures, calibration and quality checks.
Following the testing phase, you can verify improvements in the chain and double check everything is flowing through the system properly.


Training and documentation
As with any new piece of equipment, training will be required for anyone operating the machinery and appropriate personnel to bring them up to speed on the intricacies of new production process.
Document all changes made, including operating procedures, maintenance schedules, and safety protocols. This will help maintain consistency and facilitate knowledge transfer in the future.


Continuous improvement
Once the process improvement has been completed, this is the time to evaluate and monitor how efficiently the equipment is performing. By using data and performance metrics, you can gauge the effectiveness of equipment upgrades.
There are always opportunities to optimize the operation even further and by monitoring these metrics, you can tweak the process improvement as necessary to maximize output.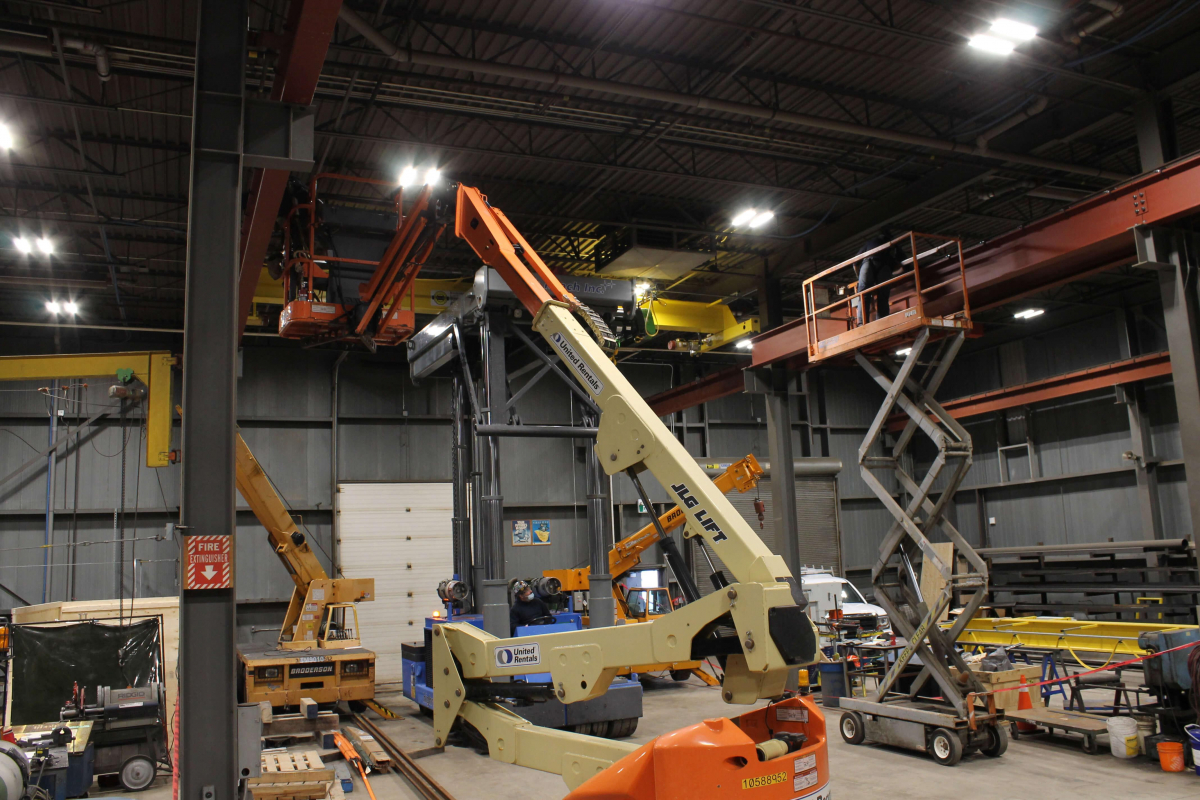 Trust Roberts Onsite for Production Process Improvements
Depending on the nature of your process, industry and project requirements, your production process improvement plan may vary, but this is a general outline of what you can expect. By choosing a trusted multi-trade contractor like Roberts Onsite, you'll have the power of 85 years of expertise on your side. If you're a plant manager, maintenance manager or engineer manager, working with a contractor like Roberts Onsite is always the top choice.



For any production process improvement projects, it is essential to involve experienced professionals and consult relevant experts to ensure a successful project.
When it comes to the rigging industry, millwrighting services, electrical installations, or any mechanical system need, Roberts Onsite is ready to serve Kitchener, Waterloo, Cambridge, Guelph, Hamilton, Brantford, Brampton and surrounding areas.
More Posts