There is nothing more important than the safety of the people working under your roof. While there is some risk to every job involving electrical components, it's all about limiting risk and reducing unknowns. Arc flash study – a service of Roberts Onsite Preventive Maintenance Department can help ensure proper protection for your workers.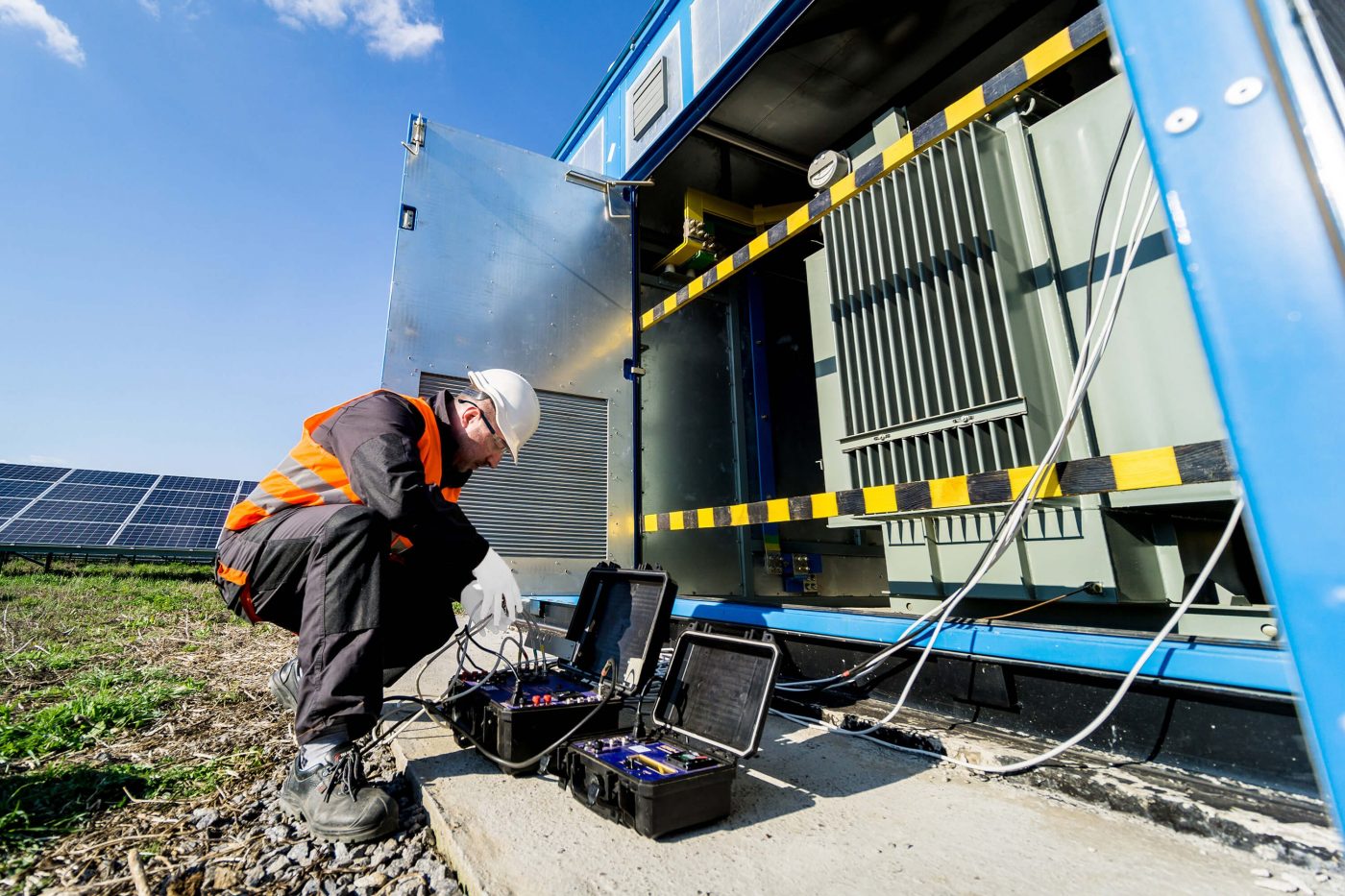 What is an arc flash study?
An arc flash study or arc flash analysis/ assessment reviews electrical equipment thoroughly from top to bottom and records information, including pictures of distribution equipment, transformers, generators, electrical panels, and motors.
The data which is collected gets entered into arc flash assessment software and produces a single-line diagram which highlights and potential arc flash hazards. Electricians will have a clear idea which level of energy they're working with, and which level of PPE should be worn.
After the arc flash inspection, a generated report will make recommendations based on knowledge of the electrical system.
Why is an arc flash analysis needed?
An arc flash analysis can reduce the risk and take away some unknowns when it comes to your facility. This is a thorough review of electrical equipment, and the ultimate goal of an arc flash study is to avoid red flag scenarios and to preserve the health and safety of workers.
These studies are required by law as part of the CSA Z462 Electrical Safety Standard. It should be reviewed on a yearly basis to keep information up to date to produce the most accurate results.
If your company or factory needs to have an arc flash study conducted, contact Roberts Onsite today for more information. Roberts Onsite with our 85 years of experience in electrical services and predictive maintenance can help maintain your organization a safe workplace.
More Posts