Roberts Onsite would like to celebrate every woman on our team for the dedication in their roles providing integrity, accountability, empathy, humility, resilience, vision, influence, and positivity to our group each day.

In recognition of their achievements, Roberts Onsite has made a $1,000 donation in their honour to the Women In Engineering initiative at the University of Waterloo.
Thank you to all the incredible women within our organization and your dedication to our success!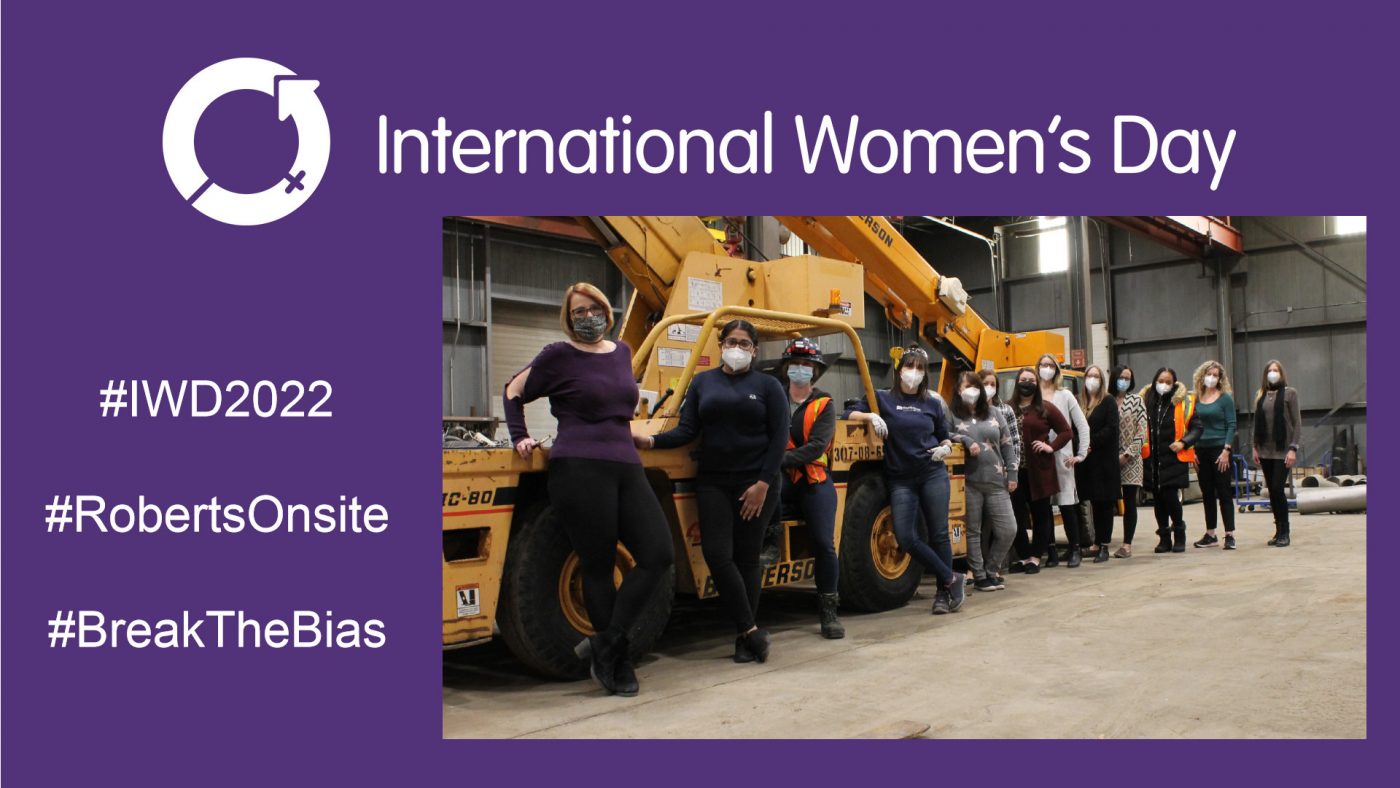 More News