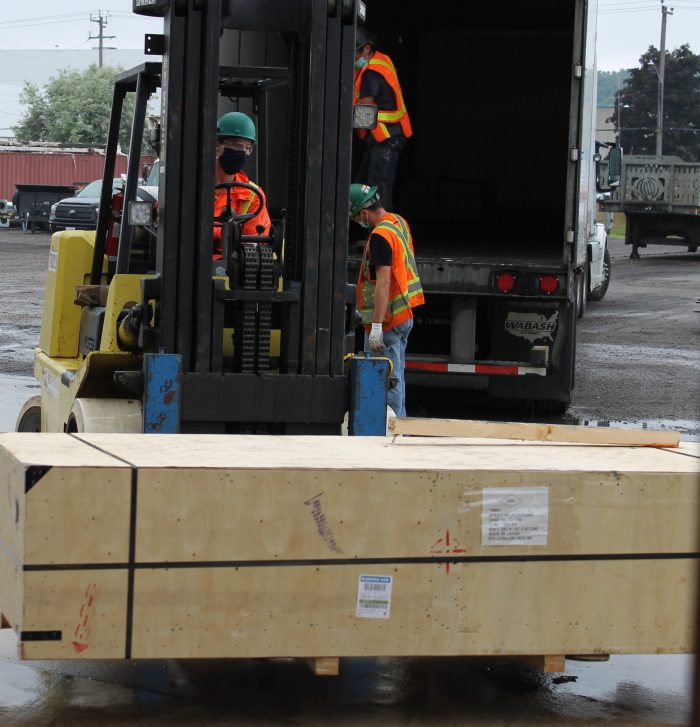 We at Roberts Onsite are working hard to protect the health and safety of our employees, our customers and the public during this unique time.

To allow us to continue to deliver the services our customers have come to rely on, we have implemented procedures and policies to help protect against the coronavirus.

Our staff have risen to the challenge and have adapted into their day-to-day work new protocols including:

Daily health screening for all workers, subcontractors, suppliers and visitors
Regular monitoring of health organization communications and quick adoption of directives
New work processes to limit, as practical, our field workers' interaction with each other and the public
More frequent hand washing

Practicing respiratory etiquette

More stringent sanitization and cleaning of all company tools, vehicles and work spaces
Ensuring ill employees do not come to work
Reducing the number of employees working in close proximity to each other and implementing physical distancing practices
Mandatory 14-day home isolation for employees who return from personal travel
Suspension of all company gatherings
Suspension of all non-critical business travel
Facilitating remote work

Respecting any additional requirements our clients may request
Regular communications with our customers, subcontractors and suppliers.

We are committed to working together to mitigate the threats COVID-19 poses.