Posted: February 10, 2022
Our Pipe Fabrication team completed some high-pressure stainless-steel piping to be installed in a chemical plant. We used seamless, 316L stainless steel pipe, schedule 10.
The component pieces were assembled and installed by our team on site to create a new vapour and vinyl chloride monomer (VCM) line to facilitate new metering stations.
Each piece was 100% X-rayed in our Pipe Fabrication Shop to ensure the structural integrity of the welds and the pipe.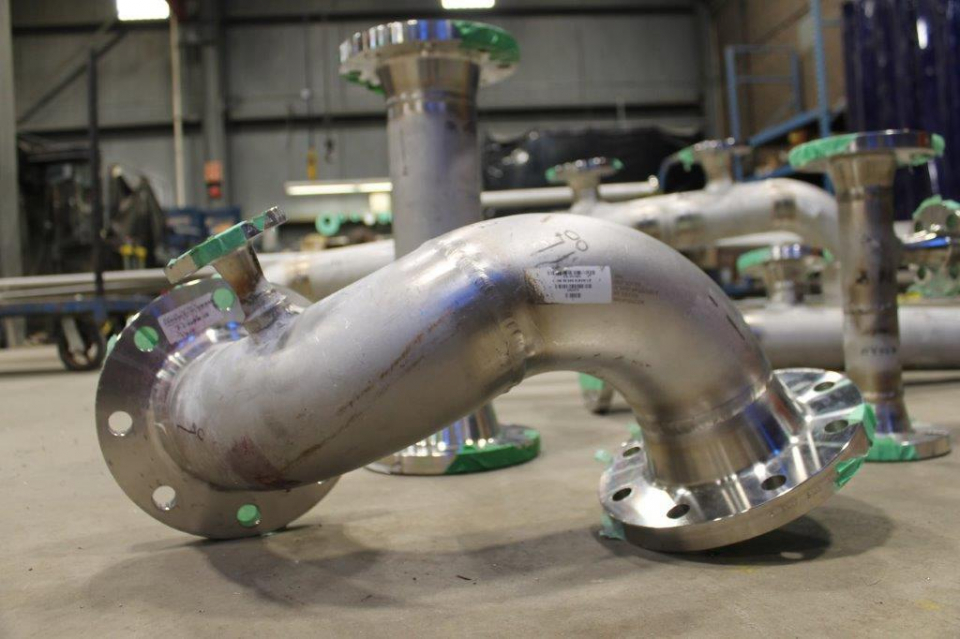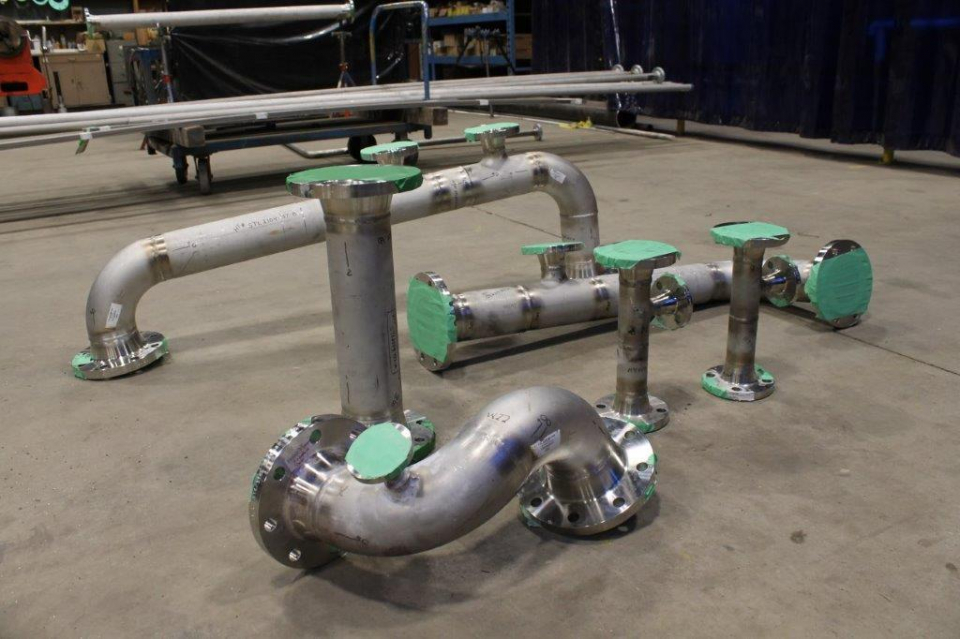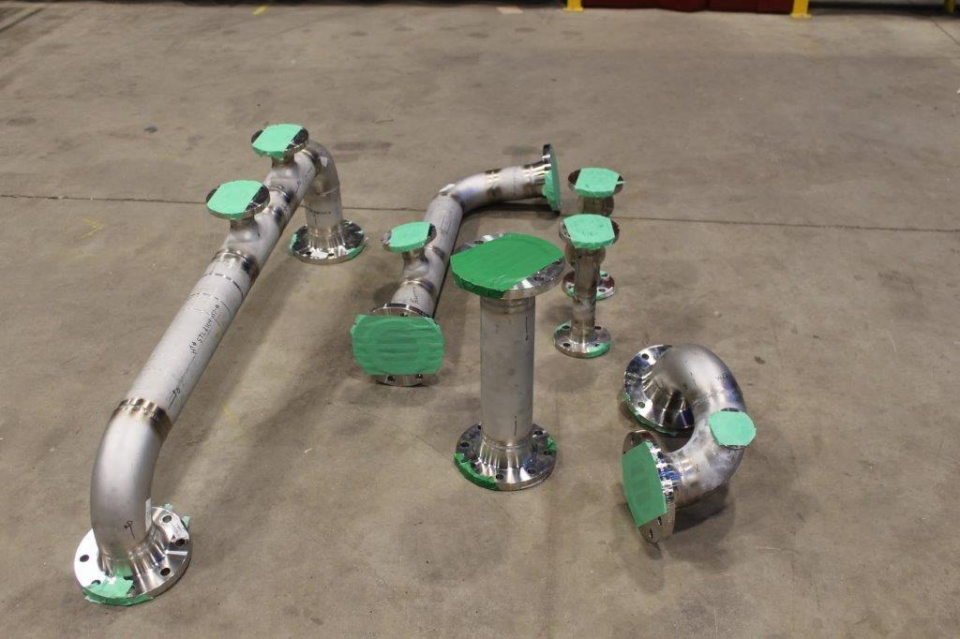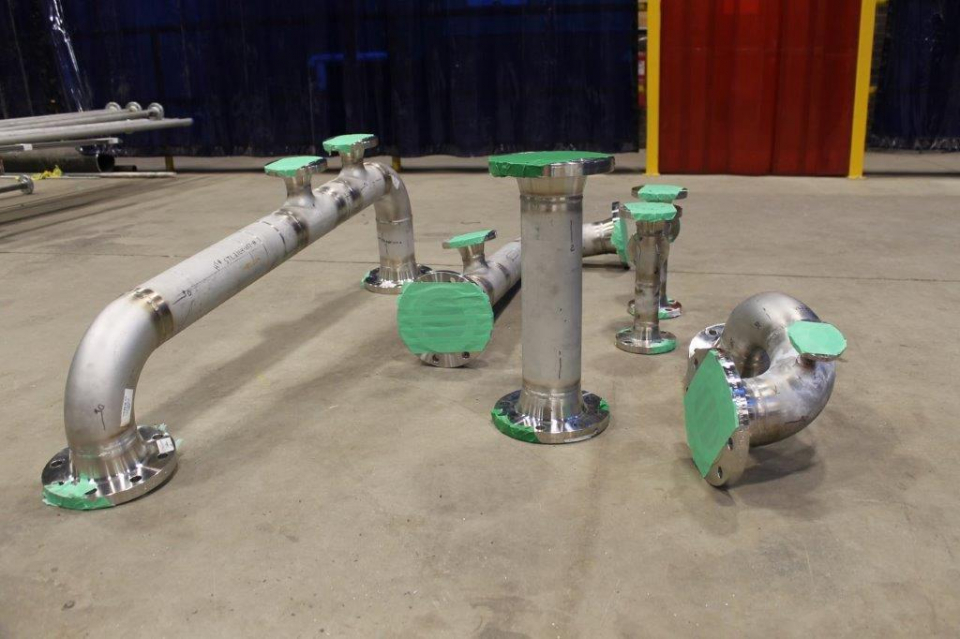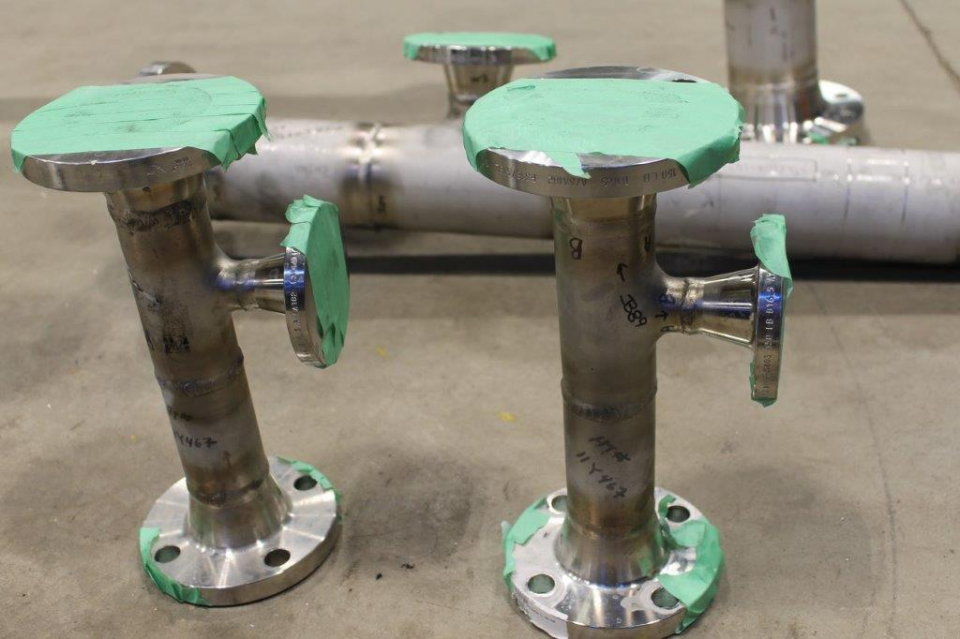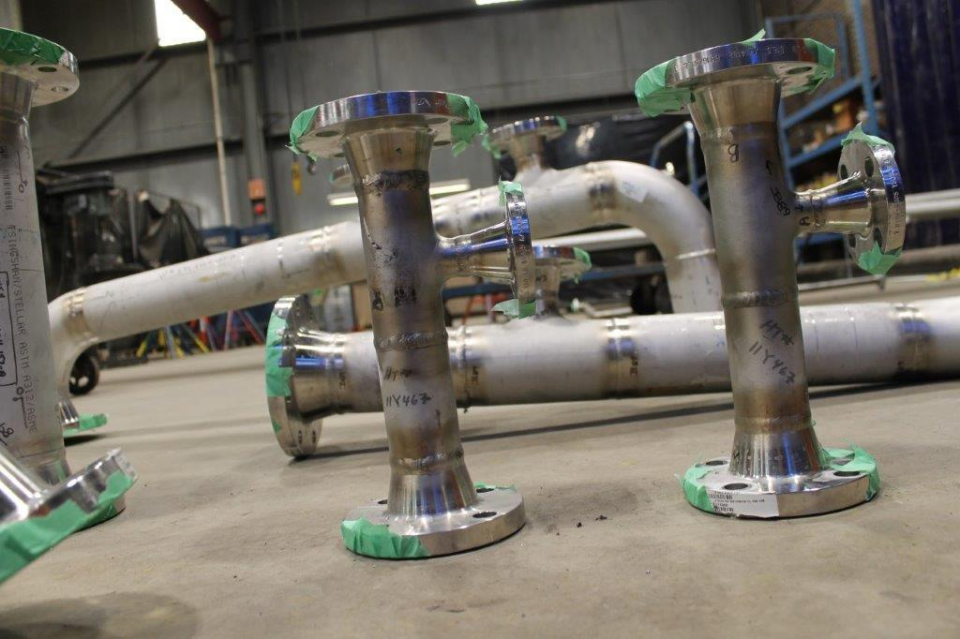 More News