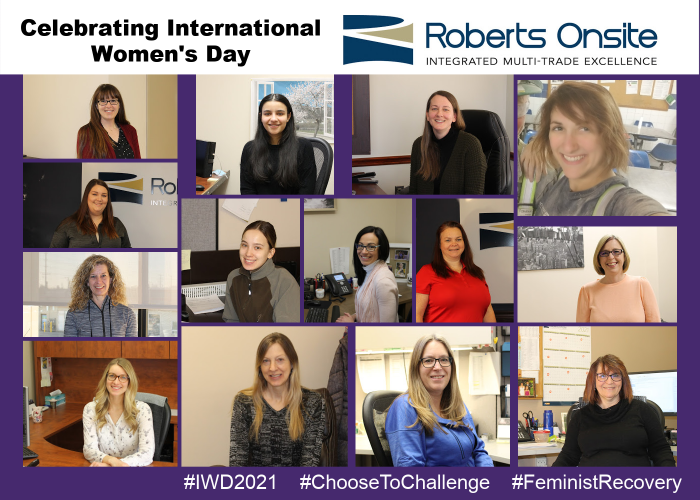 Today we celebrate every woman on our team for the crucial and important roles they perform daily in our company. Their instrumental voices, guidance, and knowledge steer us to a positive and successful path at Roberts Onsite.
In recognition of this prosperity, Roberts Onsite has made a $1,000 donation in their honour, to the Women In Engineering initiative at the University of Waterloo.
Thank you to all the incredible women in our company for making an undeniable impact on our business.
#RobertsOnsite #IWD2021 #WomenInConstruction
More News