This was a unique project for Roberts Onsite and our Millwrighting & Rigging team.

Last September our ironworkers assisted with assembling the lower structure of a two-piece, 20-metre high church spire. And then last week, the team had the rewarding task of installing the full structure on top of the bell tower.

Read more about this project in the Stratford Beacon Herald article.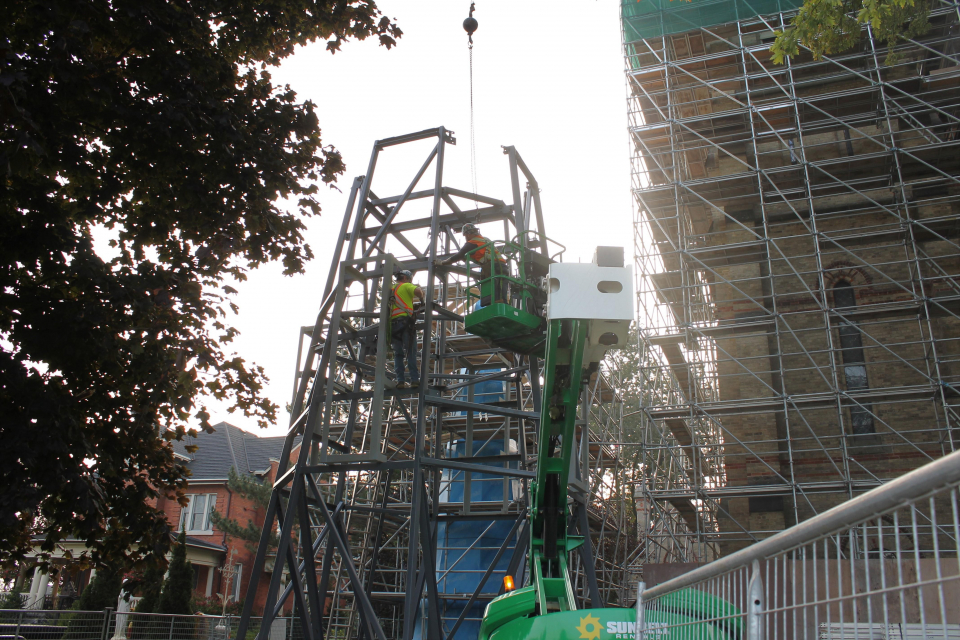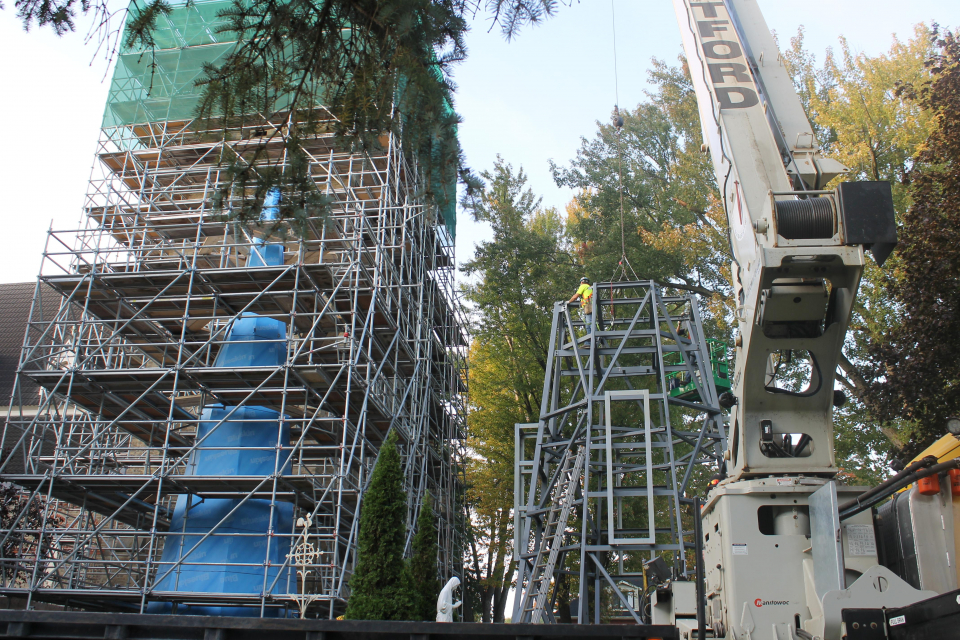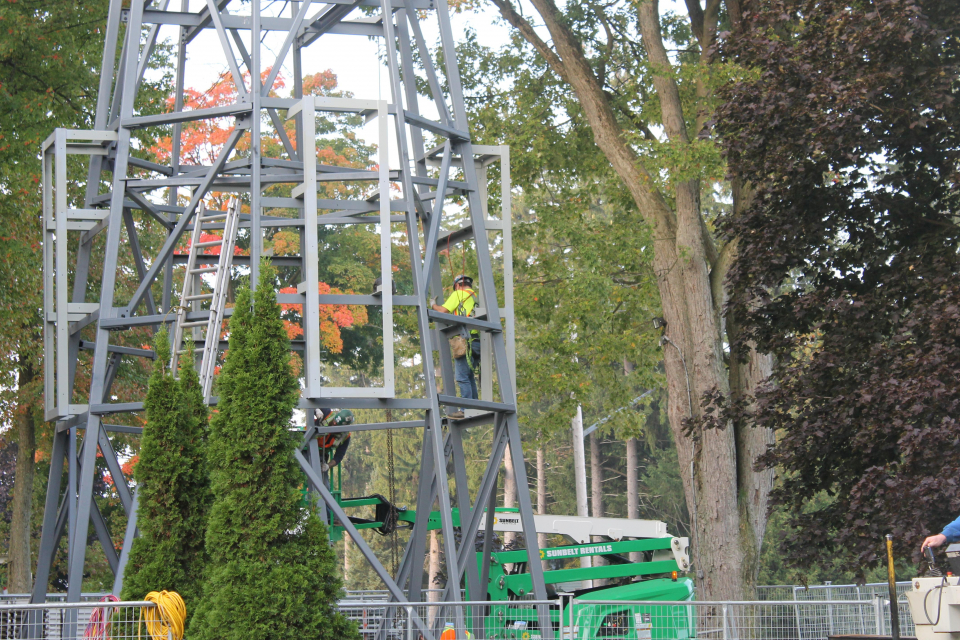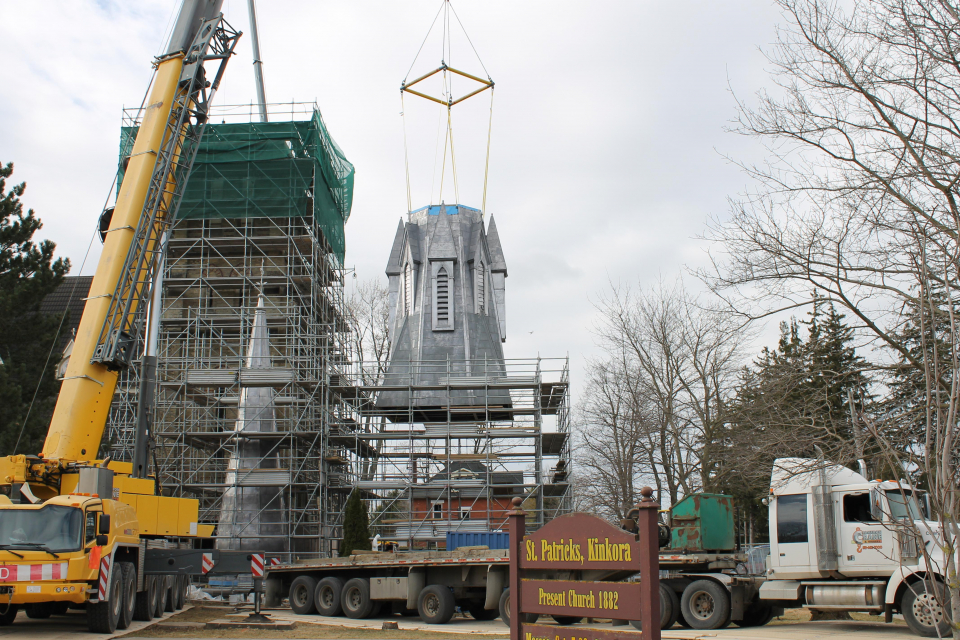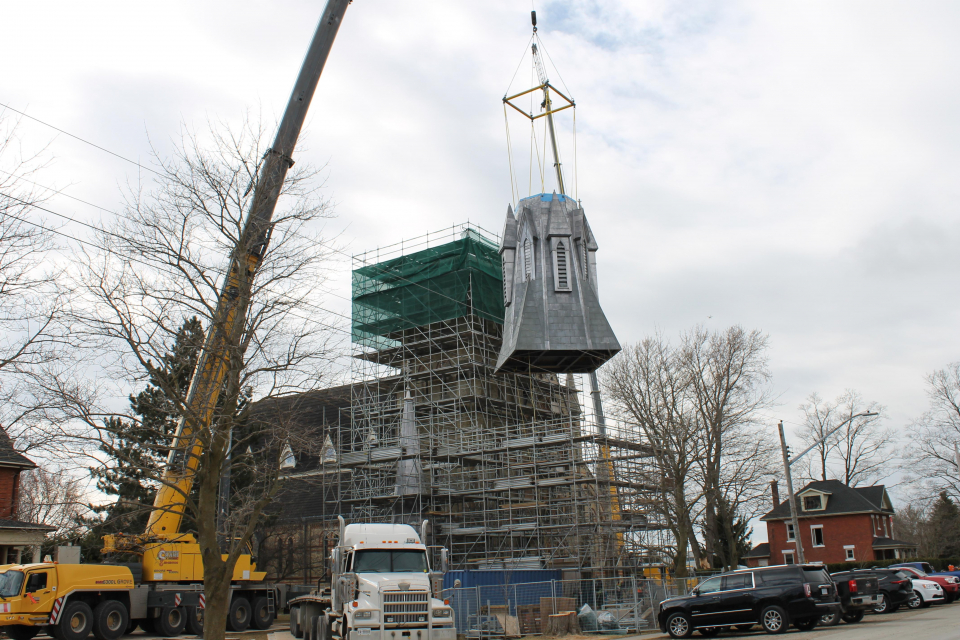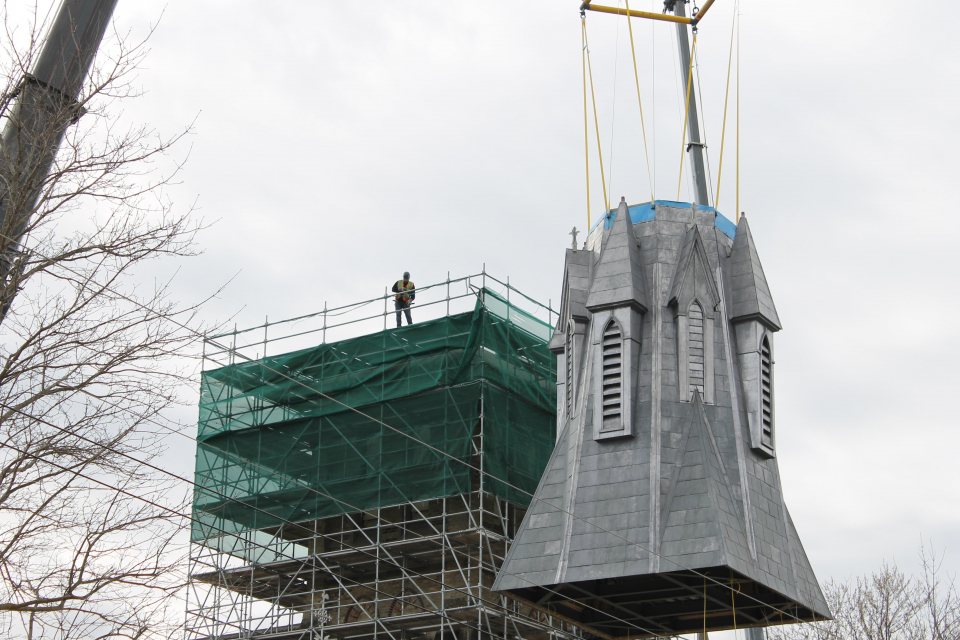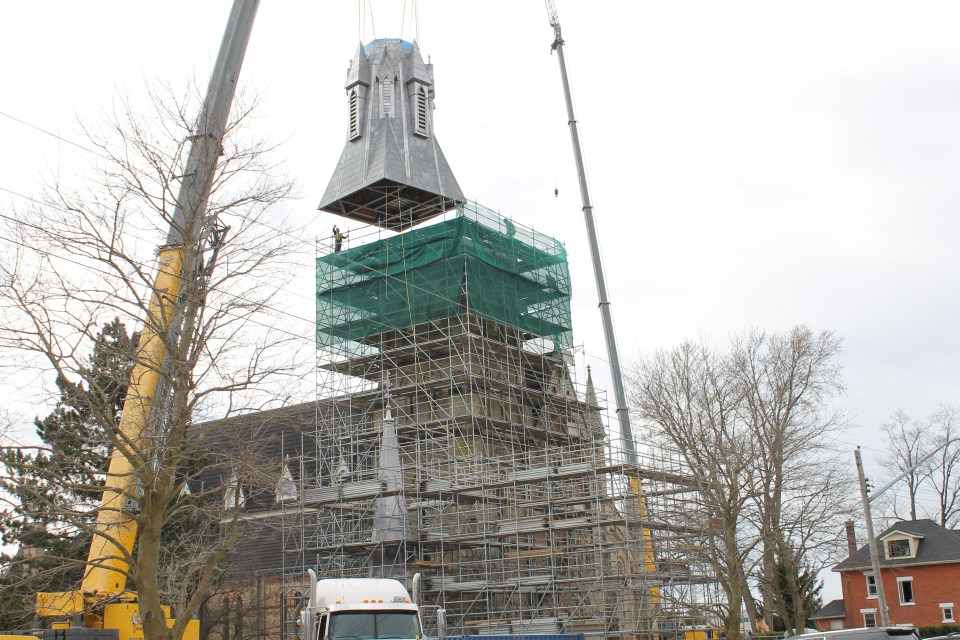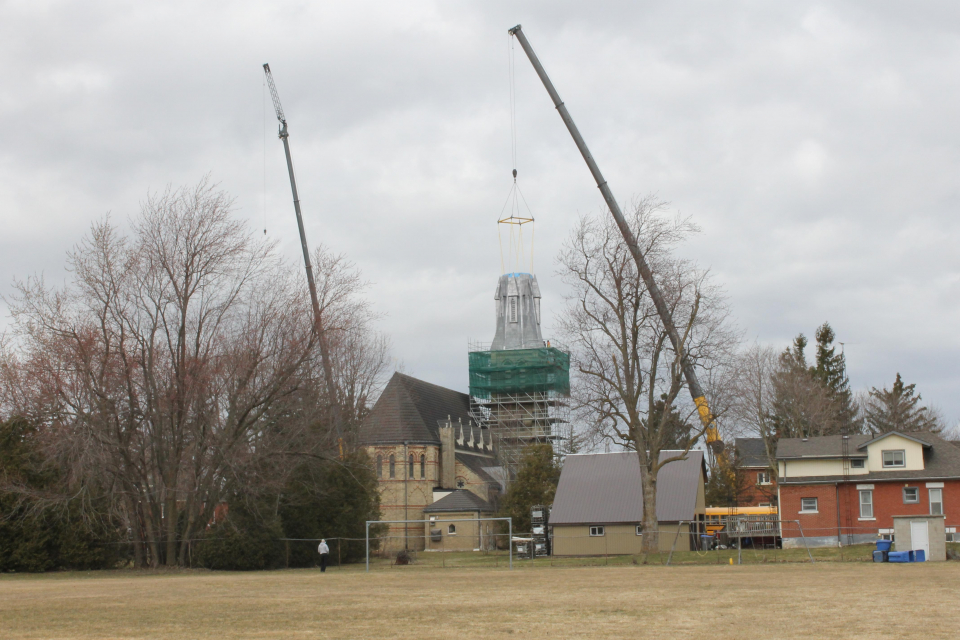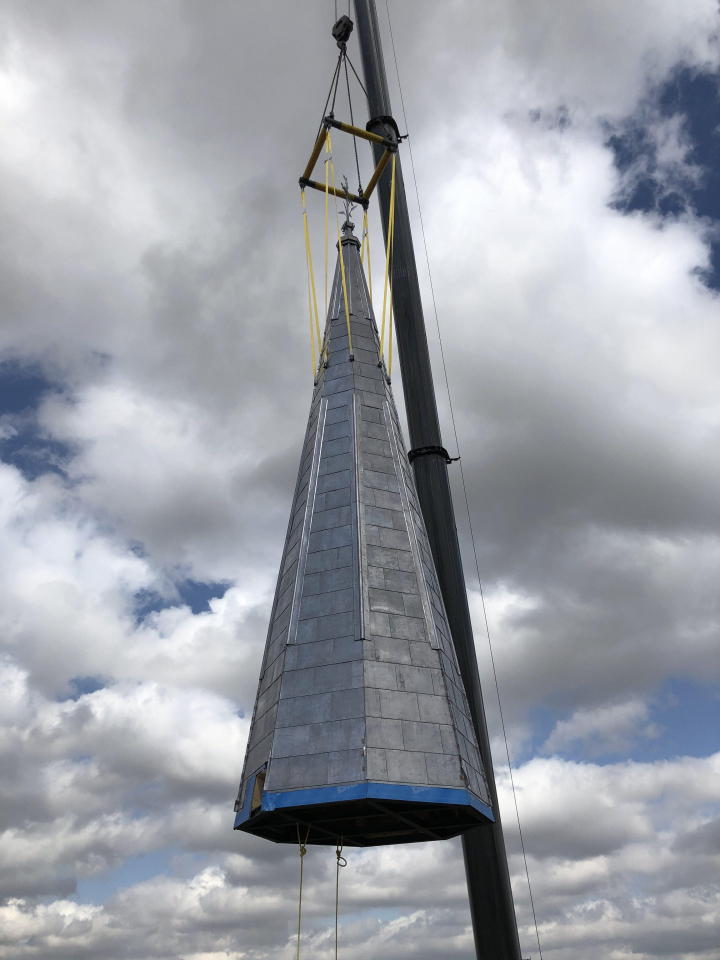 More News